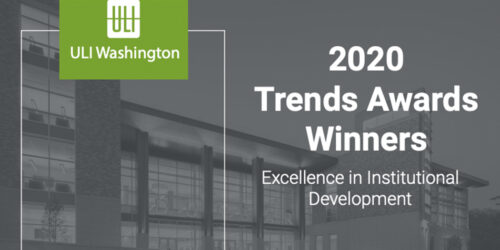 B&D congratulates our client, DC Department of General Services, for its 2020 ULI Washington Trends Award in the category Excellence in Institutional Development. The award recognizes the 21st Century Schools Modernization Program for its achievement in creating uniform design standards, prioritizing healthy and sustainable designs, and strengthening community across all eight wards.
The ULI Washington Trends Awards recognize innovative projects and initiatives that foster vibrant neighborhoods, employ creative problem solving, and exemplify visionary leadership.
---
For more information about the award, including a narrated video, please visit ULI's site.
For more information about B&D's work within the program, please see our case study.